Let's Build Something
You know you need a website. Your clients want to know you have a home online. Maybe you don't know where to start. Maybe your website has been nothing but trouble. Maybe you just want a fresh start. We have a solution for you.
Who We Serve
We're pretty confident we can have your back when it comes to helping you with your website. You're an expert in your business. We maintain and help you build your website so you can focus on the things that bring in income.
Medical Professionals
More than just a web presence and a way for people to find you, you need a place on the web to call home where your clients can go to feel comfortable, know who you are, and get initial information about your practice. A secure portal to request intake forms can help your new patients transition smoothly into your practice.
Service Professionals
From bookkeeper and accountants to lawyers and coaches, you need someone in your corner making sure your website remains functional while you run your business.  We can help you implement all of your uniqueness that draws your clients in and let it shine on your website while keeping your budget in check.
Real Estate Professionals
Simple Solutions
Consultations

Quick Tips

Straightforward Answers

Your Concerns

No Obligation

Credit can be applied toward 1st month of Signature or Custom Care
Signature Solutions
Website Hosting

Domain Name Renewal

Easy to use Theme & Page Builder

Regular Maintenance

Assistance and Support Included

Quick Quotes, Tips, and Referrals for Larger Projects
Sweeping Solutions
Website built for you

Website Hosting

Domain Name Renewal

Regular Maintenance

Continued Support

*Requires 2 year agreement. Additional conditions apply.
Build Something Tailor Made For Your Users.
You know your users and what they're looking for in a website. We give you the tools to make building that website easy and painless. Plus, we're right there for you with help and support when you need it.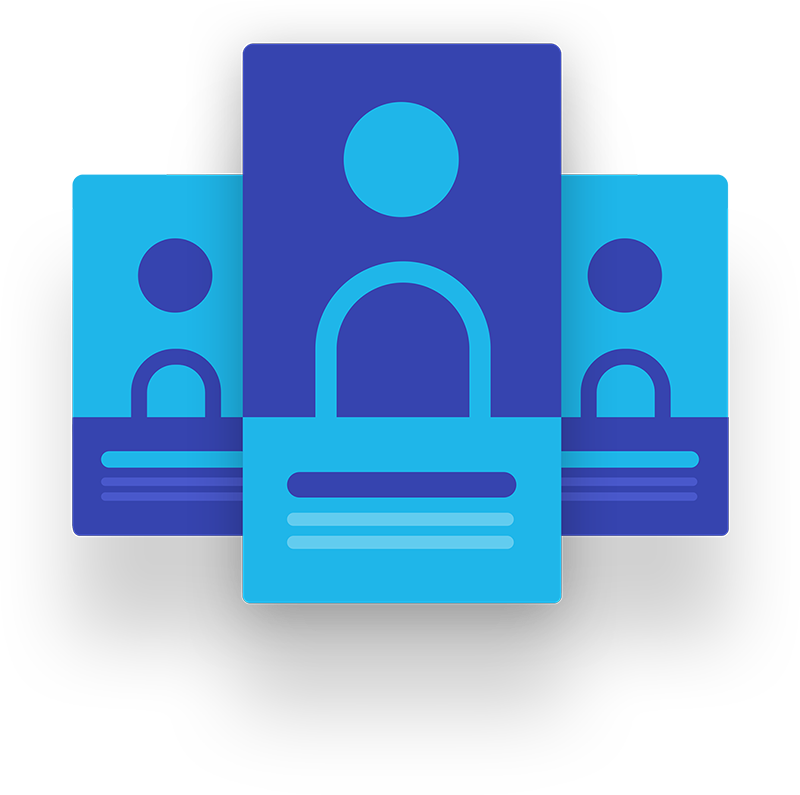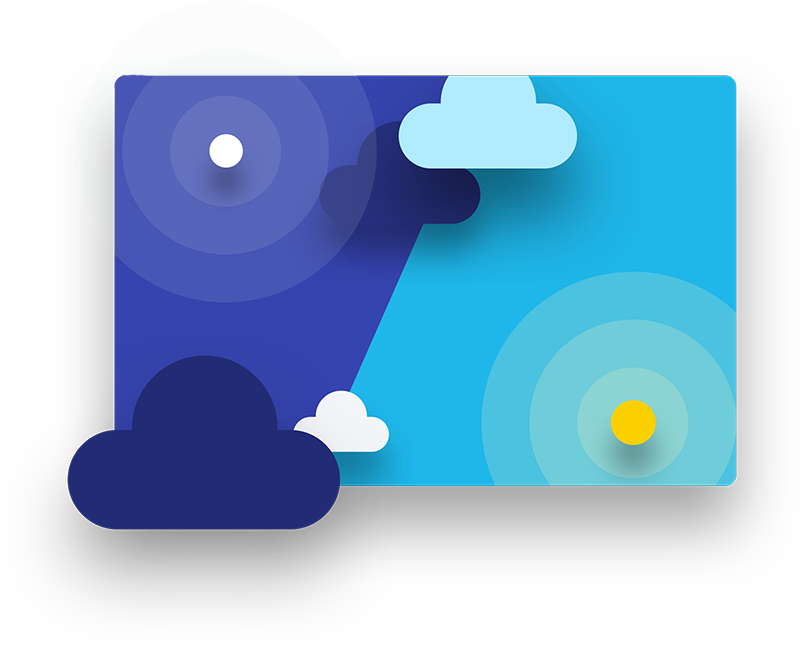 Reliable Support
We're there for you when you need help. Whether you need to import and upload an image or, change some text, or add a new page, we're here to answer your questions and help you get your website where you need and want it to be.