Web Solutions For Professionals
We're putting all of our knowledge, expertise, and experience together to provide your business with the web solutions it needs to have a thriving web presence.
Our Service
We take the headache out of maintaining a website and  keep you focused more on the things you need to do in your business.

Setup
From your web pages, and privacy policies, to your domain name, and SSL certificate, we set things up so you don't have to.

Hosting
We manage your hosting in a worry free datacenter based in the UK or the US.

Maintenance
We take care of all the little things that crop up, from patching the software to removing vulternable plugins.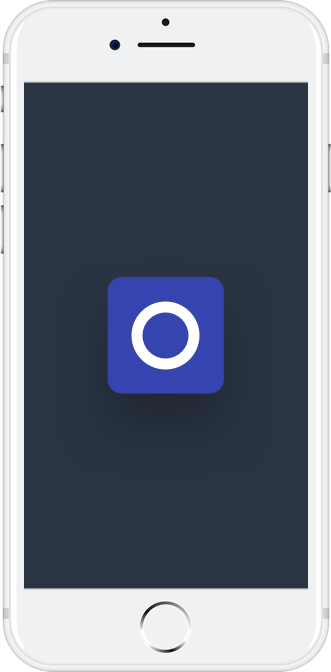 We Design for Mobile Platforms, too.
Every design tool we use works seamlessly in mobile or desktop. No matter where your users are, you can be there with them.